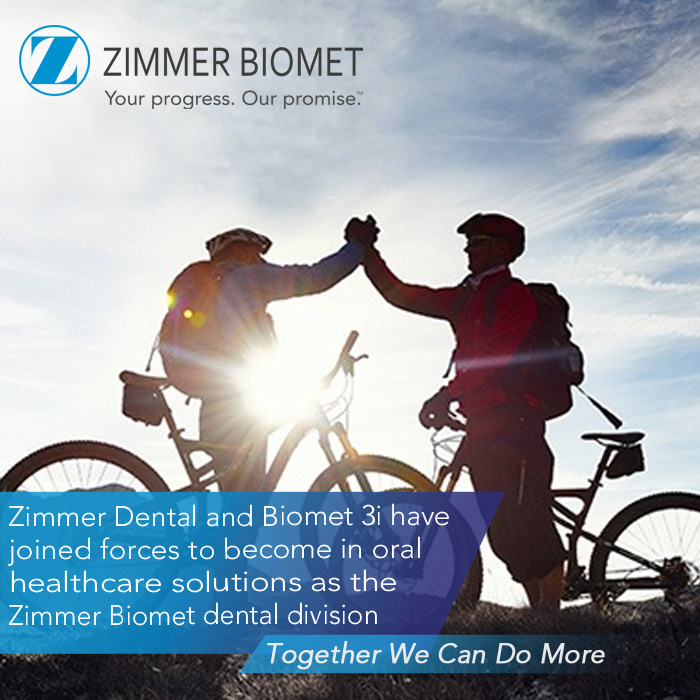 Paya Dandan Pishro company is one of the biggest distributes of dental implants with desirable and advanced quality all around Iran.
Our professional team consists of experienced specialized dentists and professional experts and sellers who are customer's supporter.
Our main activity is focusing on marketing and distributing company's products. Dental products of zimmer factory is one of the 5th greatest implants in the world and we have been able to record a huge number of satisfactions for both dentists and customers all around the world.
Paya Dandan Pishro has always focused on providing and presenting authorized products with best price in Iran's market in order to attract Customer's trust. Furthermore, this company with emphasis on practical and educational training during marketing has had active attendance in national and international congresses.